Delivering the best-in-class service by providing a safe and supportive environment through continuous investment in people and infrastructure.
FAITH ELECTRIC'S MANAGEMENT PHILOSOPHY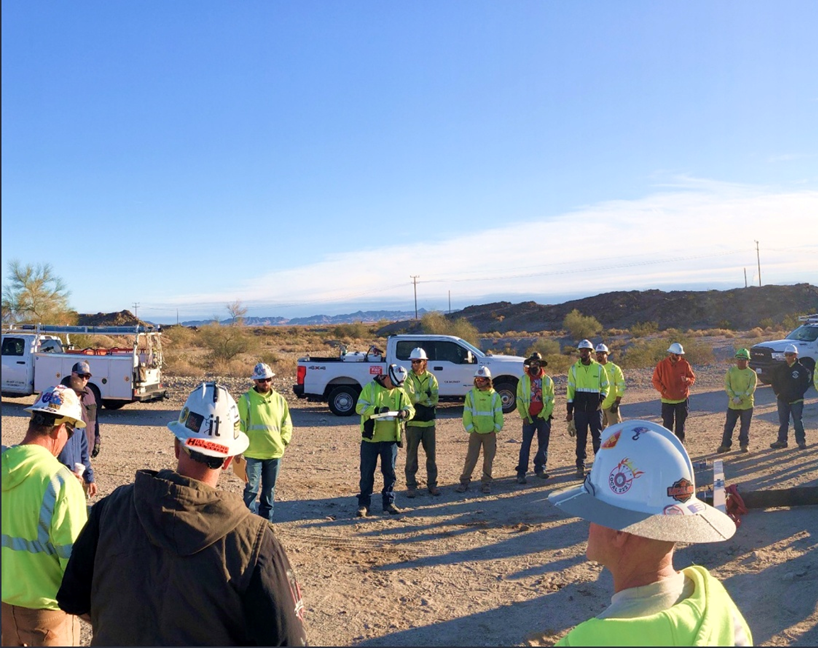 Safety First 
We believe the safety of our employees and customers is paramount. We will perform and maintain every job, every day, safely. 
Unquestionable Trust 
Honesty, respect, fairness, authenticity, and integrity drive our thoughts and behavior. We keep our promises. We do what's right. 
Superior Performance 
We are dedicated to excellence. Maintaining a strong focus on flawless execution, continuous improvement, innovative solutions, and environmental stewardship. 
Fostering Success
Dedicated to the advancement of our employees, customers, shareholders, and our communities. We embrace unity, respect, and diversity.